Visit Bunbuku Japanese Cusine & Sushi Restaurant
Meet Sushi Chef & Owner Jimmy Hiroi
Your personal sushi chef Jimmy Hiroi will prepare fresh nigiri, rolls and specialties at the sushi bar or served to your table.
Start off wih a delicious bowl of vegetable miso soup, salad with a distinct dressing, your favorite Asahi or Kirin beer with a generously delcious spread of fresh sushi or sashimi.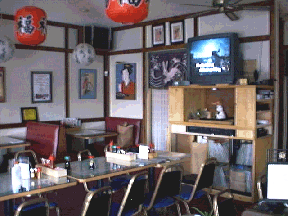 Enjoy traditional Japanese sushi expertly prepared by Bunbuku owner and sushi chef Jimmy Hiroi (pictured left).
Jimmy has owned Bunbuku Japanese Restaurant and SUshi Bar for 21 years at the same location at 4520 E. Broadway just west of Swan.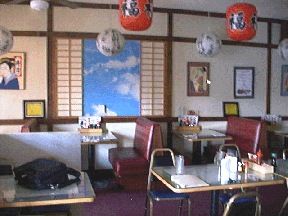 Bunbuku is open for lunch from 11:15am to 2:30pm and for dinner from 5pm-9:00pm. Sushi orders, lunch and dinners are available for take out. Call ahead for pick up. Ask for today's sushi specials!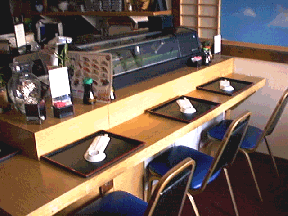 Jimmy also serves traditional Japanese meals, Izakaya-style appetizers with a wide variety of dishes to please any appetite.