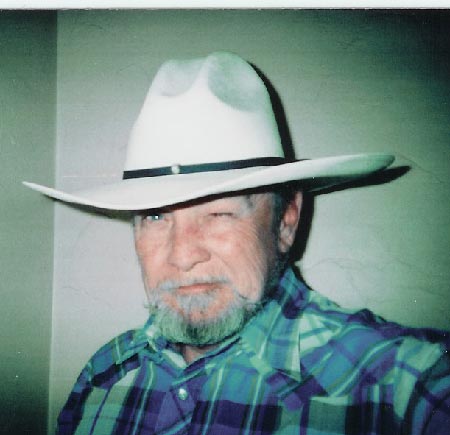 Photo: Flint Carter
These are just a few of Flint Carter's Southwest art work.
Flint Carter, from Southern Arizona, also has a selection of jewelry grade ore pieces, historical artifacts and is available for speaking on Southwest history and lore.
Call Flint at 520-289-4566 for more information about viewing and purchasing his art.