The Grand Canyon Vacation Tour
With EMOL.org Publisher Bob Zucker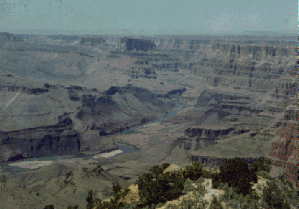 Being an Arizona native, it took me over 40 years to have the opportunity to view the splendour of the Arizona Grand Canyon in person, instead of photographs and videos.
Enjoy a series of photos of the Grand Canyon, information on hiking and backpacking.
---
---
©1996-07 EMOL. All rights reserved.