Killer Croc in the Next Batman Films. In the world of Batman we have see many villains hit the big screen with some being great and others not so great. With all the films that have been made with some introducing new villains and others the same none could compare to Christopher Nolan's.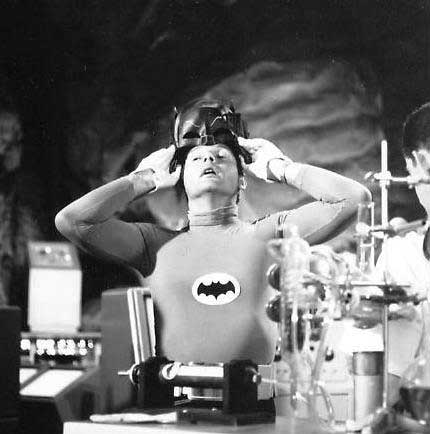 Batman Producer Michael Uslan honored with Exhibit: Comics as Cultural Mythology (pt 1).
"From BATMAN to BATMAN BEGINS:" the Evolution of a Comic Book Hero" (pt. 2).
Top photo: The cover of Batman # 140 (1961) featured Batwoman and two aliens wearing Batman and Robin's costumes.
2nd Photo: Adam West is beloved by audiences the world over for his role as Batman.