"How to Be A New Yorker" Off-Broadway hit is extended through April 26.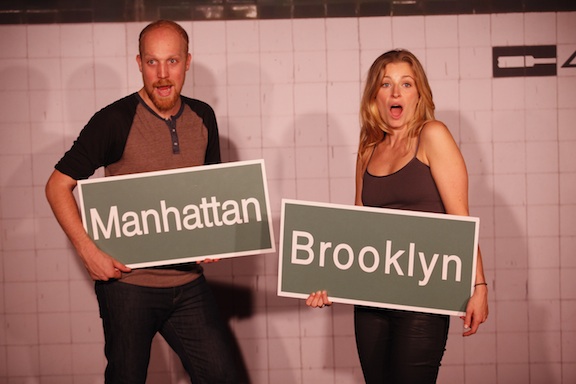 Whether you have been to New York City a million times or this is your first trip to the Big Apple, you need to make a point to see a performance of "How to Be A New Yorker."
"Love, Linda: The Life of Mrs. Cole Porter" by Stevie Holland & Gary William Friedman musical revue is York Theatre Company's recent production, which tells the story of Linda Porter, wife of legendary composer Cole Porter and the turbulent yet at times, extraordinary life she led with the entertainer.
Radio City Christmas Spectacular: Celebrating 85 years of the Rockettes in New York. When you think of Christmas and New York, you automatically think of the world famous Rockettes. The show is fast-paced and doesn't miss a beat.
Flying high with Richmor Aviation. There are few things that actually help to quantify the magnitude of our world. Hiking through Machu Picchu in Peru, for example, and realizing how tiny we actually are- both physically and within the timeline of human existence.