Tucson Entertainment Magazine: Tour
Tucson Sunsets
Photos by Carolyn & James Barnett
Tucson Entertainment Magazine
Sunsets in Tucson, Arizona are among the best in the world. The dust particles in the sky above the desert intermingles with the sun's piercing rays to reflect amazing colors that unfold like a kaleidoscope. Add in some clouds and the scene becomes an unbelievable experience.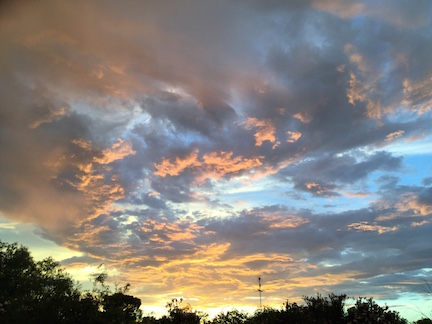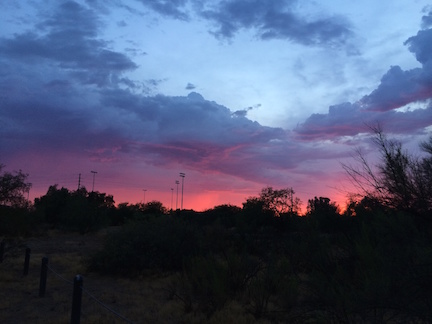 Tucson, Arizona moon rise.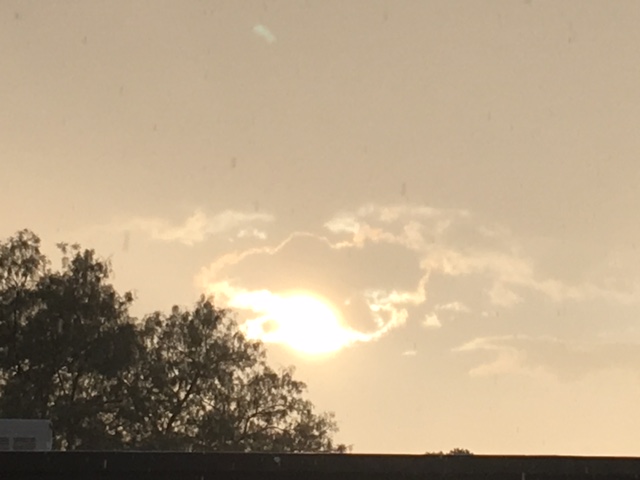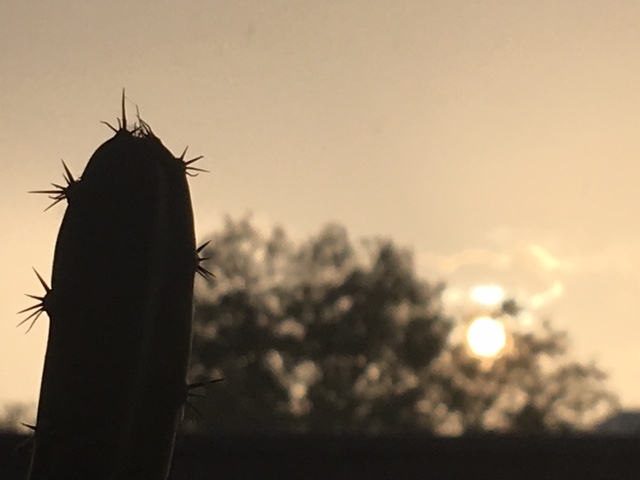 Additional photos by Carolyn & James Barnett
More Tucson Tours
Gates Pass is the overlook point to the valley west of Tucson, Arizona. Spectacular sunset sets with vivid orange and yellows dance across the sky as the sun slowly sets. Gates Pass is a popular look out and make out point. To get to Gates Pass, drive west on Speedway. More Gates Pass pictures.
---
---