Every year, several weeks before the annual Tucson Rodeo Parade, the Grand Marshal is named to host the parade. The Tucson Rodeo Parade Committee, Inc. is a non-profit organization that plans and organizes the annual Tucson Rodeo Parade and operates the Tucson Rodeo Parade Museum, a collection of horse-drawn vehicles and Western memorabilia.

Tucson Rodeo Grand Marshals
2009: Mayor Bob Walkup
The new Grand Marshall for the 2009 Tucson Rodeo Parade is Tucson's Mayor Robert (Bob) E. Walkup was named during the annual Tucson Rodeo Parade press conference.
2008: Humberto Lopez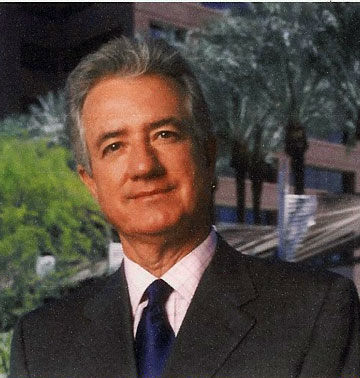 A self-made man, Humberto Lopez has washed dishes, dig ditches, worked fields, bagged groceries, and became one of the most recognized members of Tucson's business and non profit communities.
Lopez is recognized as the Tucson Rodeo Parade Grand Marshal for 2008 because he is a mentor, a leader, and a contributor to the community.
When Lopez was 12, his father died unexpectedly and his world changed dramatically. Both his mother and Lopez, who was the oldest of six children, went to work to support the family. Years of poverty followed.
He soon learned that the best way to escape the life of pverty was through education. His success came through hard work, perserverance and life lessons from family. Humberto holds two Public Accountant Certifications and a Bachelor's degree. He is president and co-founder of HSL Properties Inc, which deals primarily in the purchase, investment and development of real estate. He is active in community events, fundraisers and service organizations.
2007: Former Surgeon General Carmona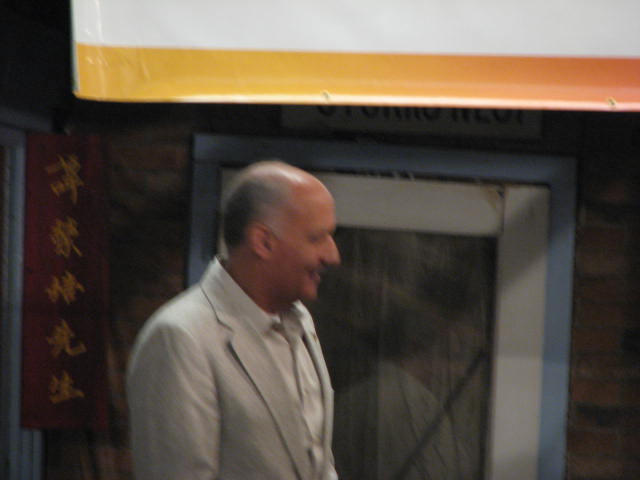 In a "roast style" presentation, former U.S. General Surgeon, and Tucson hero, Richard H. Carmona, was selected as the 2007 Grand Marshal of the 82nd Tucson Rodeo Parade.
Dr. Carmona, who finished his term as 17th Surgeon General of The United States, now serves as the Vice Chairman of Canyon Ranch and the CEO of the Canyon Ranch Health Division.
Originally trained in general and vascular surgery after medical school, Dr. Carmona began a second career in public health that propelled him to receive unanimous confirmation by the Senate in 2002 as theSurgeon General. Dr. Carmona also served as the Pima County Sheriff's Department surgeon and deputy sheriff.
For more information about the Tucson Rodeo Parade, visit www.tucsonrodeoparade.org or call (520) 294-1280.
---
The Legends and Treasures of the Santa Catalina Mountains
Discover the forgotten history and legends of the Catalina Mountains– the lost Iron Door Mine, the lost city and the lost mission; the history of Oracle and Buffalo Bill Cody's gold mines in the Catalinas. Copies available at Tucson Rodeo Museum. By local Tucson author Robert Zucker.
Read sample chapters, download FREE PDF and order online: Treasures of the Santa Catalina Mountains.