Legends usually are stories that have evolved from situation of happenings.
The study and separation of facts that are never provable, only to physical evidence and scholarly interpretation. There are endless possibilities that await researchers.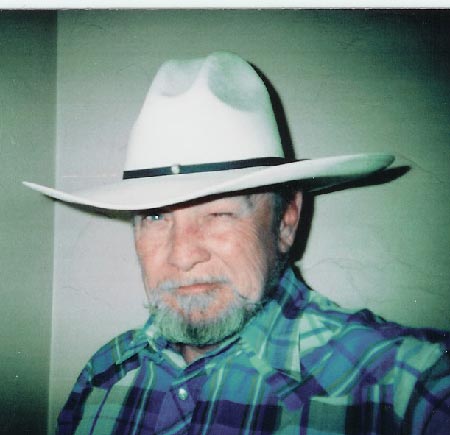 Finding articles of wealth, or solving a mystery, are two. The most difficult part of nasalization is Values & Directions.
These articles deal with many for of Values, Precious Metals, Production, Location, Storage, Distribution and Uses. The story of hows, whys, where and whens.
The history of the West, from the American or European aspect, is short views, very limited, plus partially lost to Progress.
Ancient and pre-historic lifestyles are even less prevalent due to time and environment planetary conditions. Anyone who has seen how short lived one breath of air is, is bound to grasp the expanses of our evolution from fighting, to talking, let alone understanding!
The portrait of pieces of this puzzle is endless, and will try to be dealt with in Factual and Personal investigation.
Years of footwork in an area still uninhabited, and up to five research teams investigating at one time have yielded years of stories for interpretation alone, not to mention expert investigation and study.
It has made a reality of a "rags to riches" story, and then once again turned into "legendary mystery."
The main story involves a mountain canyon and its inhabitants since the beginning of mankind- the Canyon of Gold.
At present, three of the most renowned professional treasure hunters in the world are involved in solving the mystery.
Mel Fisher of Key West, Florida, salvor of the largest bullion discovered of the century has been acting as a consultant for many years.
Charles Garrett, of Garrett Electronics, a pioneer in electronic detectors and President of International treasure Hunter, has also contributed for many years.
George McKrowski, President of San Diego Gem and Treasure Hunters Association has donated equipment and counseling for several years.
Any major project takes years of work before reaching a "grand cruschendo." The following is the legends of stories, and physical evidence discovered to date.
Legends of the Santa Catalina Mountains
---
---
© 2010 EMOL.org. Entertainment Magazine. All rights reserved.