Entertainment Magazine: Florida: Orlando: Timeshares: Vacations
Finding an Orlando, Florida Vacation Package Deal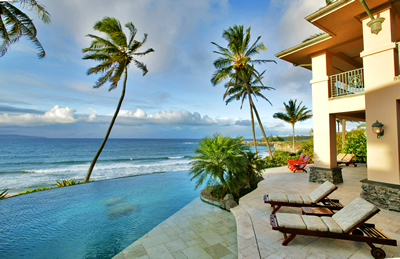 With the slowdown in the Orlando timeshare market, many hotels and travel agencies have expanded their vacation packages to fill empty hotel rooms and airline seats.
Orlando vacation packages don't require the mandatory timeshare presentation that hotels chains used to make a part of the discounted package.
As an inducement to make a vacation package an attractive alternative to booking individually, hotels and airlines have created the "vacation package."
The hotel bundles with air flight, car rental, and even theme concepts, to make a one-stop way to include most expenses in a single package. This vacation package can save hundreds of dollars. Find out more about vacation packages.
Visit Epcot or Walt Disney World. Explore the Universal Studios Florida movie theme park, and its forty-one rides. The Lost Continent, Jurassic Park, and Toon Lagoon await visitors to Islands of Adventure. Animal lovers and kids of all ages go for Gatorland and Sea World. Florida is full of adventure, such as swimming with dolphins.
Orlando vacation packages: book flight, hotel and activities together
Southwest Airlines Vacation, a division of Southwest Airlines, features several packages for Orlando travel.
Purchase flight, hotel and admission to Walt Disney World® Resort, Universal Studios® Orlando, or SeaWorld® Adventure Park Orlando in advance will save money and make your Orlando experience more convenient.
Add on attraction events like tours to Busch Gardens, Discovery Cove dolphin swims, Kennedy Space Center or other area attactions can save even more on admission prices. Find Orlando Area Attractions from SWA.