Discovery Channel explores America's rugged and spectacular last great frontier during ALASKA WEEK, premiering April 20-26, 2008 at 9PM ET/PT each night.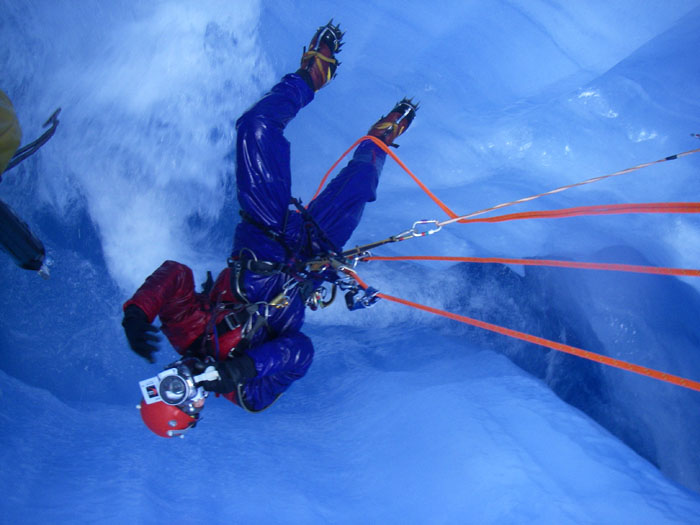 From a look at the region's environmental concerns to programs that showcase the everyday working world of Alaska, immersive and powerful episodes capture the full, dangerous beauty of the Alaskan wilderness.
A groundbreaking premiere special, EXPEDITION ALASKA, kicks off the week on Sunday, April 20 at 9 PM (ET/PT), and follows a team of scientists and naturalists as they assess the impact of global warming on Alaska.

In another ALASKA WEEK first, a dramatic and visceral new seven-part series, THE ALASKA EXPERIMENT, premieres Tuesday, April 22, 2008 at 10 PM (ET/PT) with subsequent episodes airing Tuesdays at 10 PM (ET/PT).
This series documents the epic struggle of man vs. nature, as four groups of ordinary people struggle to survive in the tremendous Alaskan wilderness for nearly three long months. Living in shelters ranging from cabins to canvas tents, the teams of friends, families, and couples are outfitted with basic food stuffs and equipment, but to survive, they need to learn to hunt, fish, and cut their own firewood. Will they be tough enough to take on the freezing, brutal environment?
Photos and videos courtesy of Discovery Channel
© 2008 EMOL.org TV Entertainment Magazine. All rights reserved.