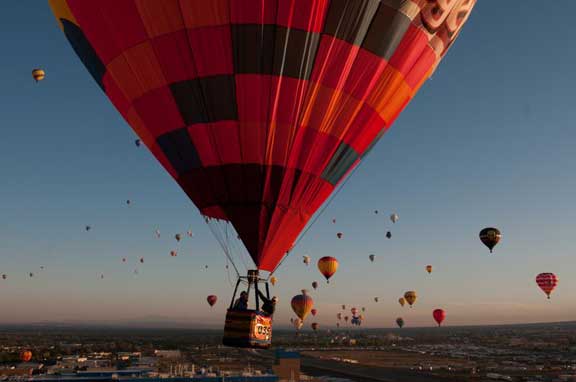 A stay at Los Poblanos Historic Inn and Organic Farm during the Albquerque International Balloon Fiesta at times could be seen over 75 miles deep. The crowd is welcome to stand on the exact field where nearly 1000 hot-air balloons lift off from.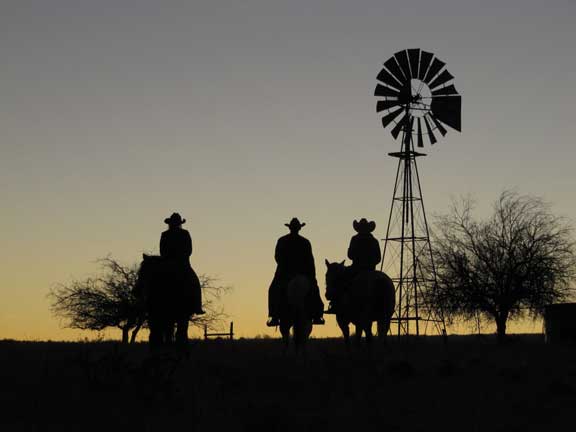 The whole concept of tending to a tourist's needs is inauthentic by nature, as it's foundation is rooted in giving the tourist the best experience possible, rather than the tourist acclimating to a situation that exists whether he or she is there or not. At the Burnt Well Guest Ranch, they are able to overlap the two.
There is something about Maine; like one large country club with no fees and no sense of exclusion. Now add lobster at $3 a pound, the state's landscape being 90% forest, cute small-town shopping owned by your best friend's grandmother and you have something close to what Maine is all about.
Chasing Tornadoes Our driver and storm chaser, Eric Duncan of Extreme Chase Tours, is best known for his extensive knowledge and fearlessness when it comes to chasing tornadoes. And yes, they are and he is chasing tornadoes.
"what differentiates the Equinox Resort & Spa is how skilled they are in producing creative and fun activities. We took part in two such activities, as well as many others which were both relaxing and timely.

For example, Falconry is one of the most amazing surprises I have ever experienced."