This presentation represents extensive research and documentation of the most highly published gold legend in the United States- the Lost Nine Mile City and the Iron Door Mine- in the Canyon of Gold in Southern Arizona.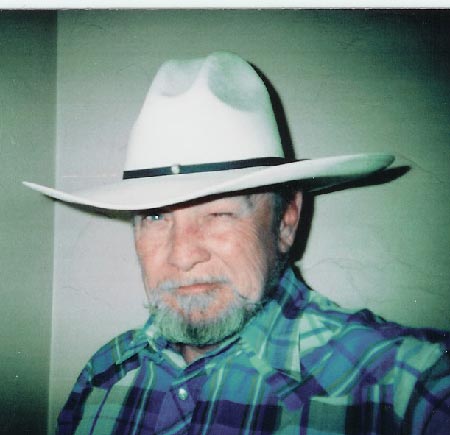 From documentation to physical evidence, partial proof of this legendary mystery is now brought to light.
Certain Specialties is Flint Carter's company that engages in specialty and rare items and enterprises.
In this Internet presentation, the specialty enterprise is of a legendary mystery concerning a rare element- gold.
Precious evidence of mankind's endeavors to survive, locate and process precious metals remain as proof to this legendary mystery.
The next pages are a series from Historical Society files- documents, newspaper clippings, short stories, references and links- all pertaining to the Santa Catalina Mountain Range. The stories cover from the 1880s until now.
The first reaction to these stories and legends is apprehension and bewilderment. However, some truth exists no matter how abstract.
Let us turn back the pages of time and see what someone else said about this mystery.
Keep in mind this research is from historic documentation and not fiction- although it could be wrong or exaggerated.
Through indoctrination to the area, an understanding of life and its sciences has been of more value than all the gold in the canyon. In the development of the area, it is proposed to preserve the area and its value for future generations to come.
A hearty thanks and special mention to all those enlightened persons who have aided the never ending project of understanding and its values.
Call Flint at 520-289-4566 or email [email protected] for more information about viewing and purchasing his specimens, ores, jewelry, art or scheduling a speaking engagement.
Legends of the Santa Catalina Mountains
Videos: Catalina Mountain History with Flint Carer
Southwest Jewelry and Art by Flint Carter
Where to Purchase Flint Carter Merchandise
Oracle Inn Steakhouse on American Ave. Oracle, AZ, Hwy 77
Sierra Mountain Ranch, Cave Creek, AZ. 6738 N. Cave Creek Road. Fine jewelry and herbal medicine. 602-999-3022.
Email

[email protected]

Call Flint at 520-289-4566.
---
---
© 2010 EMOL.org. Entertainment Magazine. All rights reserved.