New UK release, "Cold," set for July
The Juliana Down, rising stars from Nuneaton in the West Midlands, UK, released their single 'Cold' on Monday 16th July 2007. This is no 'run of the mill' indie / rock music and you don't need to have decorated your body with tattoos or piercing to enjoy this either. The music produced by The Juliana Down.
Interview with UK artists Templedom.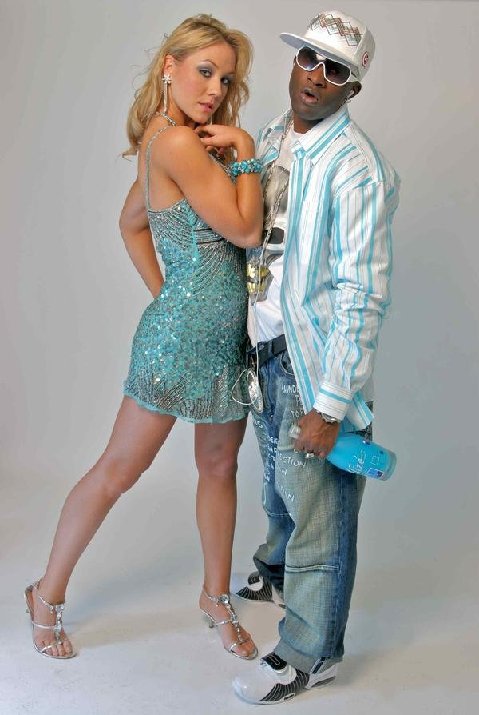 CUSHH MAKES CHART HISTORY BY BECOMING THE FIRST SELF-RELEASED AND SELF-MANAGED ACT SINCE THE NEW DOWNLOAD RULES TO CHART AS HIGH AS NUMBER 26 ON THE DOWNLOAD CHARTS AND 31 ON NATIONAL CHART "BASED ON DOWNLOADS ONLY SALES". (4/20/07)
Columbia Records Set to Release U.S. Edition of 'Smile... It Confuses People,' the Debut Album, North American tour, of Scottish Singer-Songwriter Sandi Thom (6/22/06)
British Rock Band Keane to Perform and Sign New CD at Borders (R) Time Warner Center - The Shops at Columbus Circle, NY (6/22/06)