Remembering Popeye's Bumblebee
On January 17, 2014 Popeye the Sailor turned 85 years old. The sailor man with a passion for spinach and Olive Oyl made his debut in the Thimble Theatre comic strip created by E.C. Segar. For decades Segar's work, including his successors Bud Sagendorf and Bobby London, have been reprinted for new generations to discover. Although reprinted in comic book format during the 1940's and 1950's the work of one Popeye's greatest cartoonists has been slighted: Bela "Bill" Zaboly.
Steve Albrezzi: On the Road to Commencement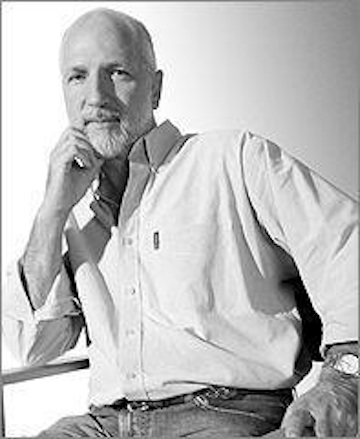 Commencement is one of those films that draws you in to a warm sense of intimacy with a small group of characters. There is a main character, Christa (Amelia Rose Blaire), with her own crises and decisions to make at this crossroads in her life.
Movie & TV Collectibles
Collect the latest celebrity, movie and TV collectibles. Links to the official sites with discount offers. International shipping.